Prosper's vision is to provide affordable financial solutions through the world's easiest and most trusted platform to transform people's lives. Leveraging the company's highly engaged workforce, trusted brand, artificial intelligence, and advanced technology, the company has enabled $20 billion in affordable lending solutions through its platform.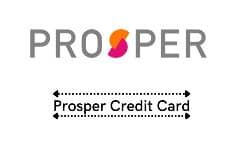 The Prosper Card is an unsecured credit card issued by Coast Community Bank, a member of the FDIC, under license from Mastercard International. Founded in 2005, Prosper Marketplace, Inc. is a San Francisco-based company with its headquarters in San Francisco. Visit www.prosper.com and follow Prosper on Twitter or Instagram to learn more. The Prosper Notes are offered per the prospectus.
Since 2005, Prosper has been the premier peer-to-peer lending platform in the United States, Prosper Credit Card was built on a simple idea: connecting people who want to lend with those who want to invest. Since its inception, Prosper has helped over a million people access affordable credit, with over $20 billion in loans issued through its platform.
As a company, we are dedicated to improving the financial well-being of our customers by offering a wide range of financial products, including personal loans, home equity lines of credit (HELOC) and credit cards. Our diverse culture rewards responsibility and cross-functional teamwork, as we believe it encourages innovative thinking and helps us achieve our mission.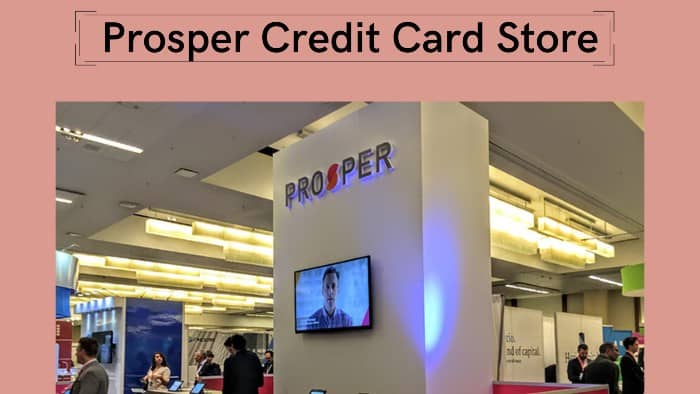 A commitment to a multicultural and inclusive workplace is fundamental to Prosper's corporate culture. In all aspects of employment, including decisions to hire, promote, discipline or fire, merit, skills, performance and business needs are considered when making these decisions.
Prosper offers potential borrowers and aspiring investors the opportunity to succeed. Individual investors register online as borrowers and can contribute as little as $25 to get started.